Meet our leadership
Say hello to the leadership team at KAOG Church. Got questions for the lead team at KAOG? Contact us by clicking here.
Rev George Dass - Senior Pastor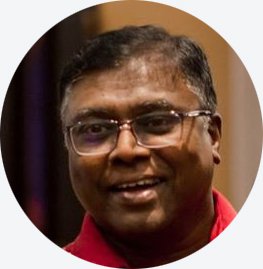 Ps George Dass first attended and served in KAOG in 1995. In 2005, he served full time as the first Administrator of KAOG, and eventually became English Section pastor. Over the years, Ps George served as the connect pastor, missions pastor, associate pastor and in 2023 he was appointed as the new Senior Pastor. He is happily married to Naomi Dass and together they have two sons, Joel and Jeremiah, and they currently are grandparents to three beautiful children.
Rev Julian Balu - Associate Pastor (BM Section)
Ps Julian Balu started his ministry in KAOG since 1996. Ps Julian serves as the Associate Pastor at KAOG and leads the BM Congregation. Ps Julian is happily married to his wife, Poh Nie and together they have one daughter, Theophani.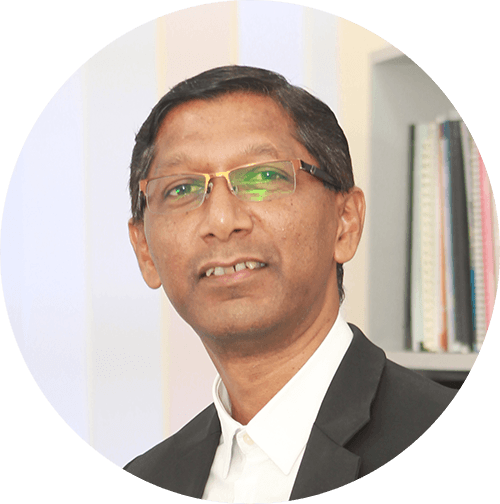 Rev Ravichandran - Associate Pastor (Tamil Section)
Ps Ravi joined the KAOG Church leadership team in 1999 and is currently leading the Tamil Congregation. He is married to Santhi with one son, Joel.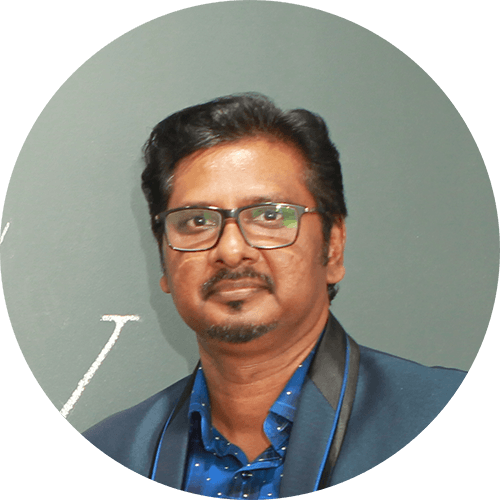 Rev Kalarani - Associate Pastor (English Section)
Called full time since 1985, Rev Kalarani Subramaniam was a missionary from KAOG to Cambodia for the last 13 years. Ps Kala has since made KAOG her base again in 2022, and currently served as the Missions Director of KAOG, overseeing all the outreaches local and overseas as well as the connect groups.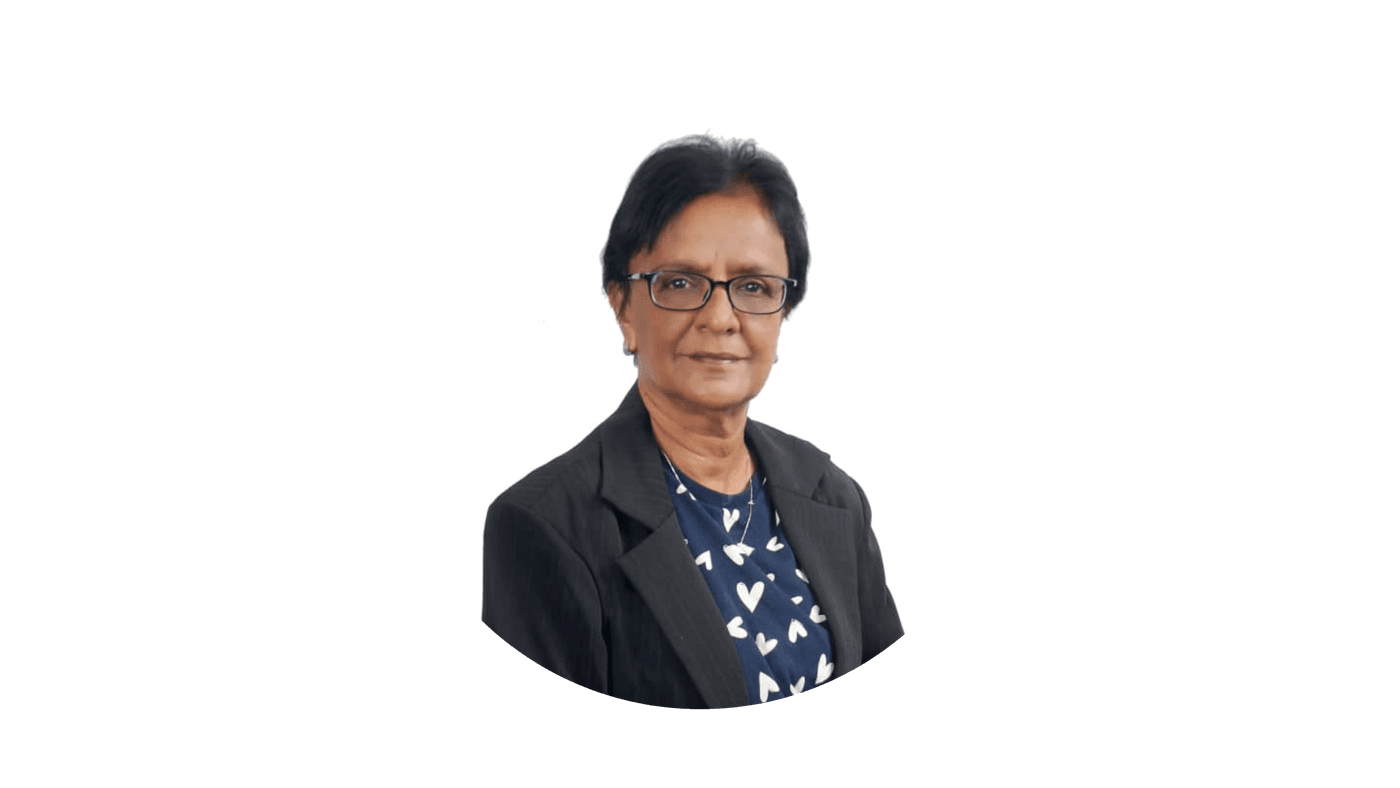 Ps Soo Shet Inn - Assistant Pastor (English Section)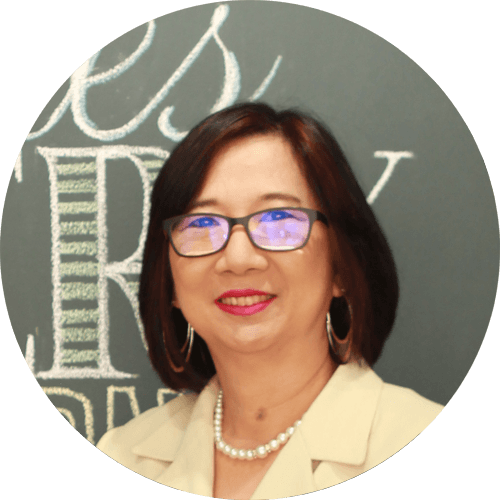 Ps Caleb Yogan - Assistant Pastor (BM Section)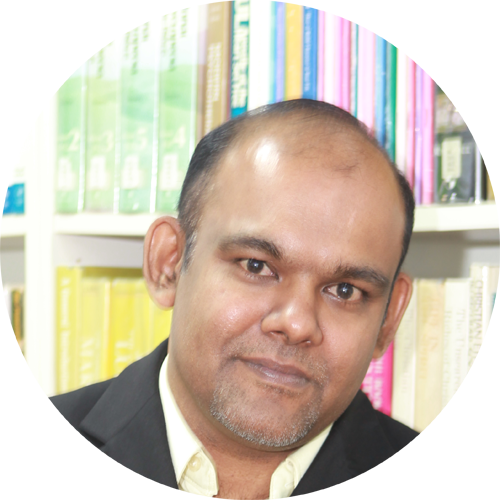 Ps Jacob Sugendran - Assistant Pastor (Tamil Section)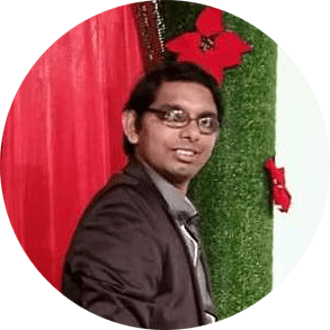 Ps Lavender Ong - Assistant Pastor (Chinese Section)