Join us online this weekend for celebration services in your own home! All four language services will run at the same time on our youtube and facebook channels. Like and subscribe to be notified if you haven't done so.
See you this Sunday!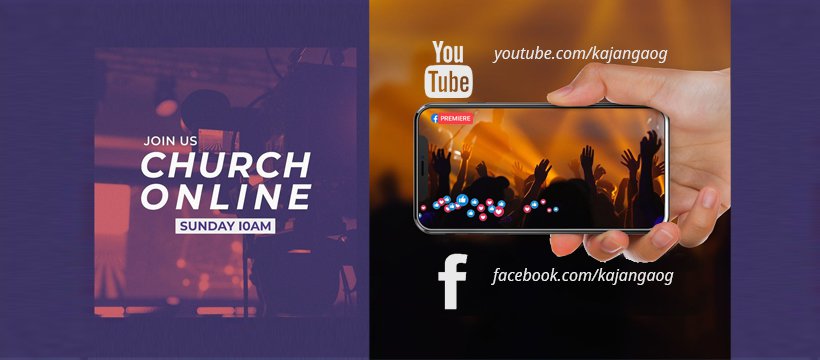 Online Services happening this Sunday 24 May 2020 10am
There's something for the children too!


Announcements